P
h
i
l
o
x
e
n
i
a
&
R
e
n
t
a
l
S
e
r
v
i
c
e
s
Luxury Routes is an exclusive club providing high-end services to its guests.
Our mission is for you to enjoy a memorable time discovering Greece. Depending on the guests' individual needs, we offer tailor made luxury services, in order to fulfill your expectations and dreams.
Let us take you on a journey to discover the natural beauty of Crete, or unravel the secrets that lie within the historical center of Athens!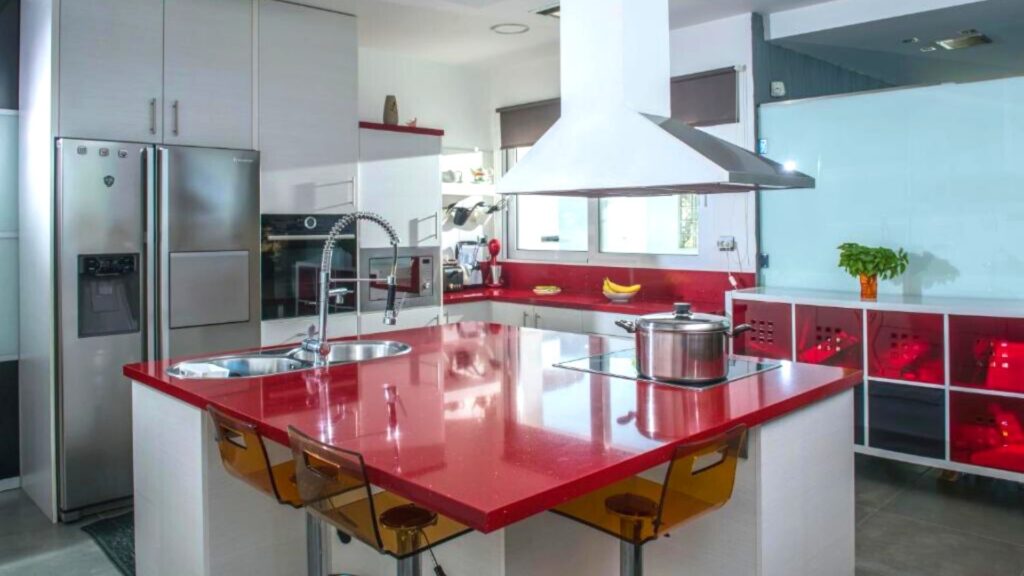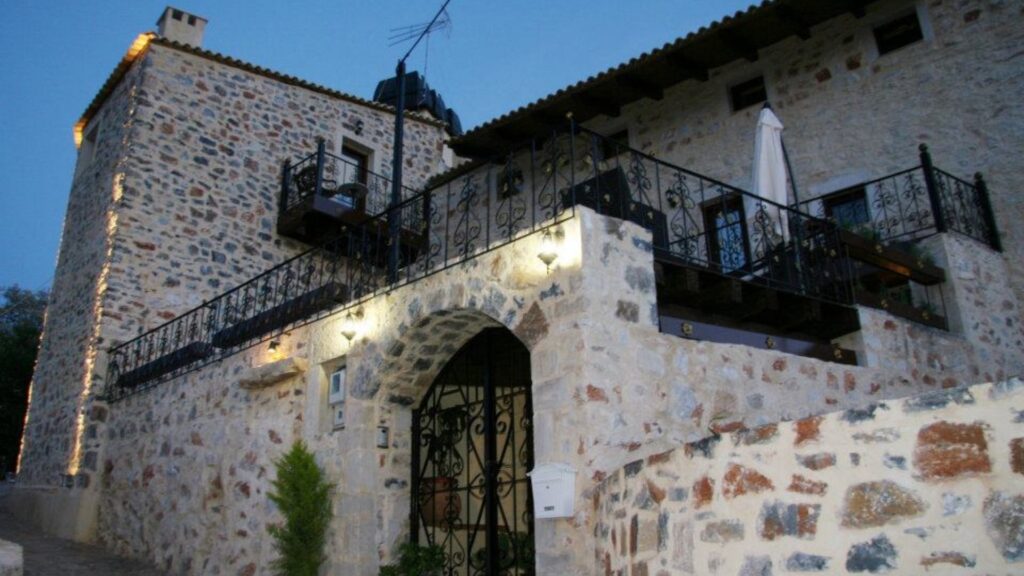 Agrotikon Traditional Cottage
Luxury Routes has some of the most mesmerizing accommodations both in Athens and in Crete. Enjoy a luxury stay during your holidays and have an unforgettable experience.
Luxury Routes offers a wide range of car rentals for you to make your transportation comfortable & safe throughout your trip.
Going on holidays doesn't mean putting your goals on hold. Some of our accommodation provides you with private gym facilities, to help you maintain  your exercise regin while being away from home.
Apart from our car rental service, we can provide you with a personal driver who will drive you around and help you discover every hidden and worth visiting place of your destination.
In our accommodation we offer house cleaning on a regular basis and in some cases we offer butler services to make you feel extra special during your holidays.
Our personal drivers can take you on private tours at the destination you will be visiting. Our staff will be available to give you tips and recommendations for places to visit depending  on your interests and needs.
Athens was named after the Goddess Athena and has been continuously inhabited for over 3,400 years.
Being one of the oldest cities in the world, in Athens a visitor can find monuments from Italian Empire, Byzantine Empire and Othoman Empire, as well as monuments from all the Greek History Periods.
Follow the route to the heart of Athens to discover every historical spot, enjoy your coffee or have a drink under the Athenian Sky as the locals do.
Let us show you around the Athenian beauty! 
Crete is the largest island in Greece and the fifth largest island in the Mediterranean Sea. Crete was the centre of Europe's first advanced civilization, the Minoan. From King Minos to Nikos Kazantzakis, Crete has been the homeland to many important worlwide known personas.
Everyone visiting the island can admire monuments from the Minoan Empire, Italian Empire, Byzantine Empire, the Arab rule, the Venetian rule and the Second World War. Furthermore, the island has to offer some the most breathtaking beaches in Greece. Moreover, in Crete someone can experience both traditional and modern life experiences during day and night.
Let us help you unravel the secrets of one of the most beautiful places in Greece!
White Luxury Villa
From the check in we felt like we arrived in paradise. We could not believe that this villa had so many beautiful areas to relax and to have fun with all the services you needed. We were picked up from the airport with a luxury car and we had the best welcome on this magic island of Crete! The housekeeper prepared the every day home made breakfast and made sure that we start our day in the best possible way! The beach is at a walking distance and the waters are very refreshing! We had all the information and assistance with reservation in restaurants and boat tours that made our accommodation really special and for sure unforgettable. We want to get back in winter as we found out that is operating during the whole year! Thank you for the amazing accommodation!
White Luxury Villa
Maybe one of the best villa which I rent in my life. The real meaning of the luxury life and luxury holiday.
White Luxury Villa
Simply amazing! It was our first visit to Crete and boy, won't be the last! The villa is a brand new establishment with excellent spaces and facilities, clean and with a beautiful view of the sea and most especially of the sunset. The staff was very discreet but always available when we needed them. Our experience was far better even from our wildest expectations and we are definitely coming back next year .
Emfasis Loft Heraklion
Great apartment, clean, close to the city center by car and parking available. Great communication with Maria and George, highly recommend a stay here.
Emfasis Loft Heraklion
Very nice Loft apartment. We liked the apartment very much. We didn't miss anything. Very nicely decorated with style. The kitchen was fully equipped. Very comfortable beds. We could always find parking in the area. Attention. Some of the streets are pretty narrow. There is a large supermarket around the corner. We walked 15 minutes to the center. It makes no sense by car because there are hardly any parking spaces. We liked it so much that we would have liked to have stayed longer.
Emfasis Loft Heraklion
It was all really wonderful! This house is a complete house in every way, fully equipped with everything you may need. All functional, all accessible and really it seems that people devoted a lot of time, effort and money and did it in the best way. I highly recommend . Comfortable beds, perfect sofas, good air condition Fujitsu and not anonymous and damaged like, but, beautiful kitchen, electric aluminum and curtains, brand new huge TVs in every room and finally security cameras. Thank you very much for the hospitality!
Emfasis Loft Heraklion
The most beautiful and functional place to stay in the city!
Emfasis Loft Heraklion
The apartment is as described, modern and spacious and well equipped (except a little lack of crockery) The beach is 10 minutes away by car, the city center the same, necessities shops nearby. The host is always on the phone if needed. Many places to visit including the archaeological museum and the palace of knossos to absolutely do.
Emfasis Loft Athens
We had a fantastic month long stay at Maria's. Kitchen was very well equipped. The apartment is really stylish, and loved the bathroom. The two balconies were really nice as you can either catch or avoid the sun all day with great views from. Area is a quite suburbs with some coffee shops and taverns. We found the metro and bus connections really good to get to any area.
Emfasis Loft Athens
George as a host is great! He helped me a lot during my stay and he answered immediately what I needed! As for the space, it was absolutely clean, comfortable and had everything one could need!